Are you ready to move from your old, antiquated content management system to Microsoft SharePoint Online? Or perhaps you are already using Microsoft SharePoint Server on-premises, and you want to take advantage of your Office 365 licenses and migrate your existing SharePoint to the cloud?
In either case, how will you provide single sign-on from your organization directory? How will you migrate your existing system's customizations, 3rd party applications, metadata, version history and workflows to SharePoint Online? If you're looking for answers to these questions and more, Imaginet can help.
How do I get started?
Most organizations lack the experience to know how to successfully plan and implement a Microsoft SharePoint Online migration. Working with a SharePoint expert like Imaginet can help to make your migration a smooth success.
With over 1200+ happy clients and 20+ years experience, Imaginet is your trusted partner for any organization looking to migrate to Microsoft SharePoint Online in Office 365.
Schedule your free consultation call with Imaginet's SharePoint experts today.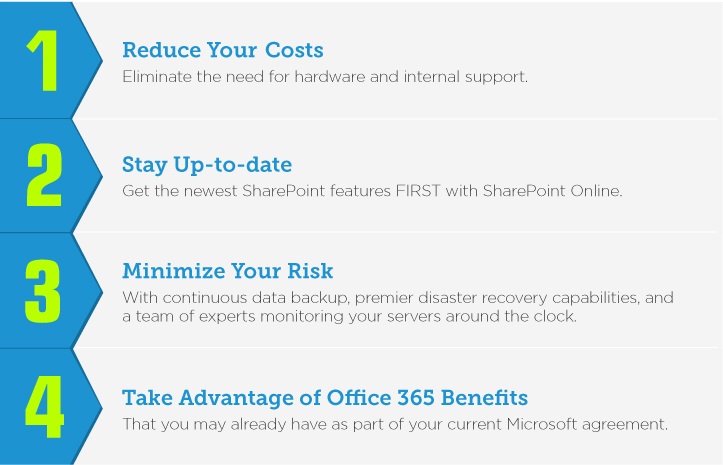 10
Time Microsoft Gold Partner
Our Clients
Happy Customers.
Worldwide.
Imaginet has been at the forefront of the industry for more than 20 years, delighting over 1,200 customers worldwide.


















We needed a content management system that would enable our team to produce content on the new unitedhub.com website with speed and efficiency. Imaginet delivered a SharePoint solution that met all our requirements and exceeded our expectations. We're able to publish news, FAQs, videos and social media content quickly and easily.

KARIN MOAN, Director eCommerce, United Airlines
Maintaining current documentation effectively in the airline industry can be challenging. My experience working with Imaginet's SharePoint team was a demonstration of how it can be made easier. Your organization and follow through helped our company build a SharePoint solution to effectively control these challenges.

CARLA FEHR, Quality Assurance, Calm Air International LP
Imaginet is the easiest and most knowledgeable technical partner to work with. They spend time to understand your business and help you implement the best solution for your customers. You can't find an agency that is more responsive or provides more quality information than Imaginet.

ALI ISHAM, Marketing Director, Overhead Door Corporation
The Imaginet team provided us with a high level of confidence in their ability to deliver the technology and solutions our teams required. Imaginet delivered beyond our expectations. The positive results we received can be seen in our process, our tools and also heard, as voiced by our global user community.

JON AGUILAR, SW Process Controls Manager, Landis+Gyr Worldwide
What's New with SharePoint
Updates, Rumors, Tips.
And More.
Keep up with the latest on Microsoft SharePoint, including updates, rumors, tips and tricks, and more. Read what's new to stay in-the-know.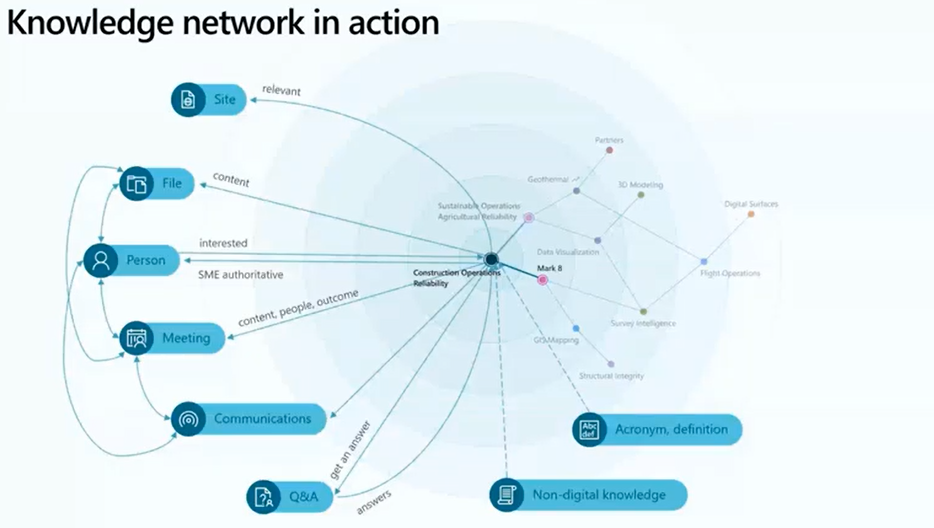 Since the initial announcement of Project Cortex late last year, many organizations have been anxiously awaiting its arrival with the promise of turning traditional Enterprise Content Management (ECM) on its head with the use of Machine Learning and AI. Imaginet has been preparing by being an early adopter in the Microsoft Content Services Partner Program. Our current clients have been…

Ready to make your SharePoint life even easier? Microsoft has just released two new SharePoint Cheat Sheets with some great tips on how to quickly customize your SharePoint Online website and how to work with SharePoint News. Download your FREE SharePoint Cheat Sheets below. Need help customizing your SharePoint website or SharePoint News and don't want to do it yourself?…